I recently had the honor of being interviewed by Christian writer, Laura Bennett. The post that resulted is below…many thanks, Laura!
Recently I had the privilege of interviewing John Mark Miller, a musician and writer who leads worship at First Baptist Church of Sunset, Texas. John Mark inspires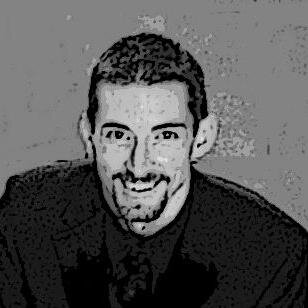 and encourages other Christian artists with his blog and has recently been showcasing various artists. I was blessed to be on his list.
What I admire most about John Mark is his genuine love for the Lord, music and fellow artists. He exudes grace and kindness. I hope you enjoy getting to know him as much as I have.
Hi, John Mark. Thanks so much for spending some time with us today. I've appreciated reading your blog and interacting with you through comments and emails. I guess we'll jump right into the questions I have for you.
First, let me ask when did you first know you were born to be a singer and a writer?
I was born singing, and I…
View original post 1,219 more words